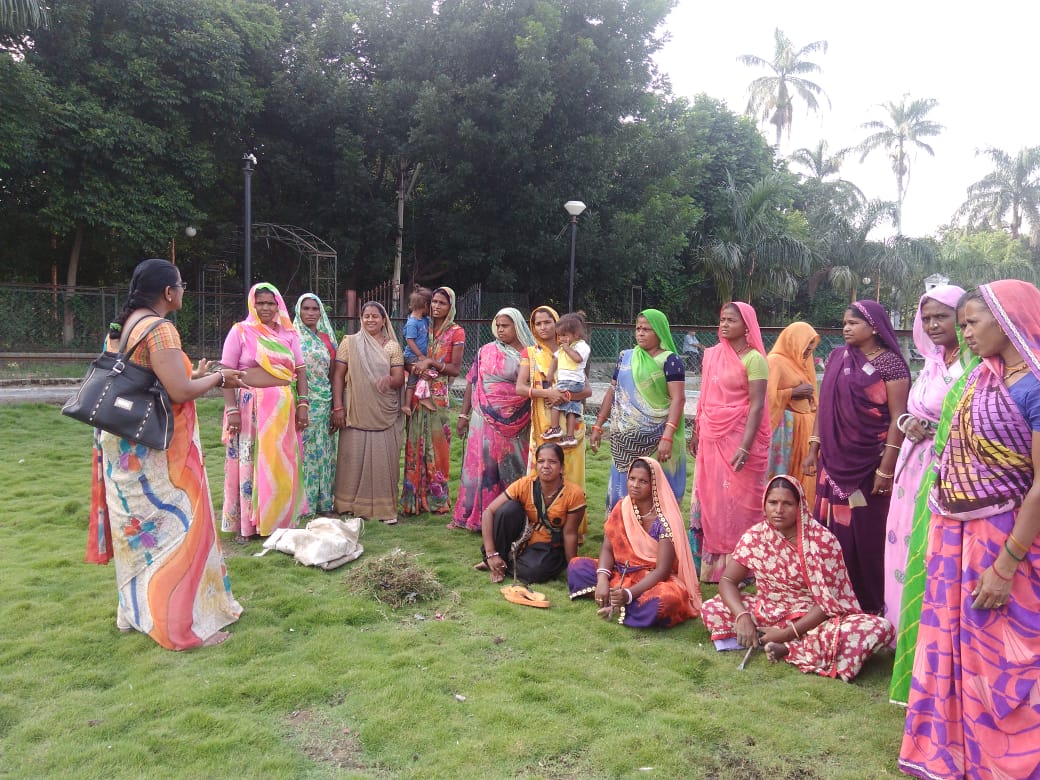 I. Placement services: CLC may facilitate finding suitable jobs for the urban poor matching their skills by having linkages with industries and their associations in the area by taking some fees against it
II. Information on market demand and market strategy : Urban poor who run small businesses may be given support to gain a better understanding of what the market needs, demand of the products produced by them, prices, where to sell. City Livelihood centers can provide marketing/ sales outlets for the products manufactured by Self Help Groups and can take certain percentage for selling these products.
III. Registration, licensing, accounting and legal services for microenterprises City Livelihood Centers can facilitate the registration of micro-enterprises and obtaining of necessary licenses required, accounting and other legal services for establishing and running of micro-enterprises
IV. Labour Help Line for Skilled Workers and Registration charge: Labor Help Line will also assist both laborers and companies to avail information relating to policies and procedures. For registration of these workers and companies we can take registration charge.
V. Publicity and Awareness Programmes CLCs conducting health, pollution control, environmental hygiene and Road Safety awareness programmes in urban poor as well as the city residents. Publicity campaign may use pamphlets, local TV/ radio/newspaper ads, announcements, posters, banners and wall writings.
VI. Entrepreneurial Skill Development Training Programmes to educated unemployed Youth City Livelihood Centers can conduct various types of skill development programs to Urban Poor Candidates for Govt. Department on contract basis Job Vacancies and Private Company Vacancies according to their job requirements.